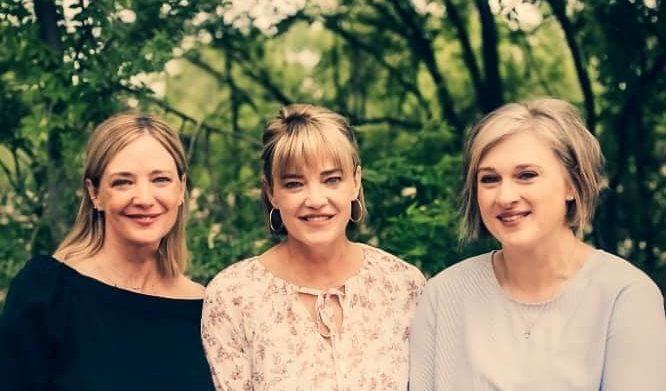 Our Story
This home care agency is founded by three licensed registered nurses who are passionate about providing our patients with compassionate in-home care. Jan, Jill, and DeeAnne all have extensive and diverse nursing experiences. After years of working in the hospital setting and teaching nursing in higher education, we discovered a shared passion for the need of providing high-quality compassionate care outside of the hospital setting. As a result, we began to dream about creating our own business to give the level of compassionate and safe care that we would demand for our own loved ones. Our agency will offer a wide range of services to assist anyone, no matter where they call home. We believe that in the comfort of your own home, you or a loved one will live longer, heal faster, and smile more. That is why we founded our company on a single guiding principle: your peace of mind is our goal. We vow to treat your family as a member of our own.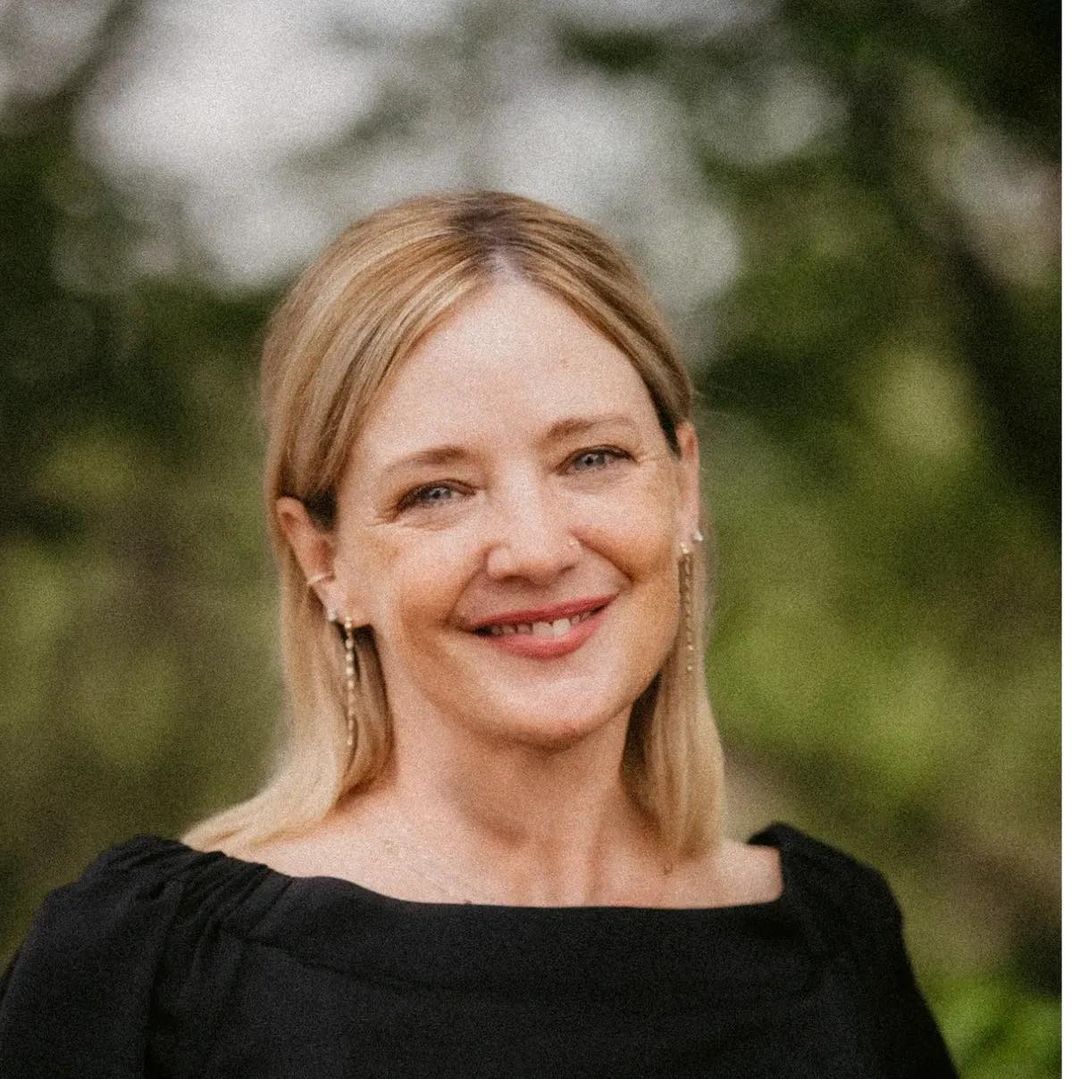 Meet Jill Rushing
Jill has 30 years of experience as a registered nurse. She has worked in a variety of settings, including emergency rooms, intensive care units, medical surgical units, and mental health units. Jill has been a nurse educator for over 28 years, in addition to practicing clinically. Hardin Simmons University awarded her a bachelor's degree in nursing, and West Texas State University awarded her a master's degree in nursing. Jill is now pursuing doctoral studies in nursing at the University of Southern Mississippi, with a focus on health policy and the delivery of quality and safe nursing care.
"I am committed to providing the level of care that every individual and family deserves. I made the most important decision of my life when I decided to become a nurse. I chose to dedicate my life to the care of others."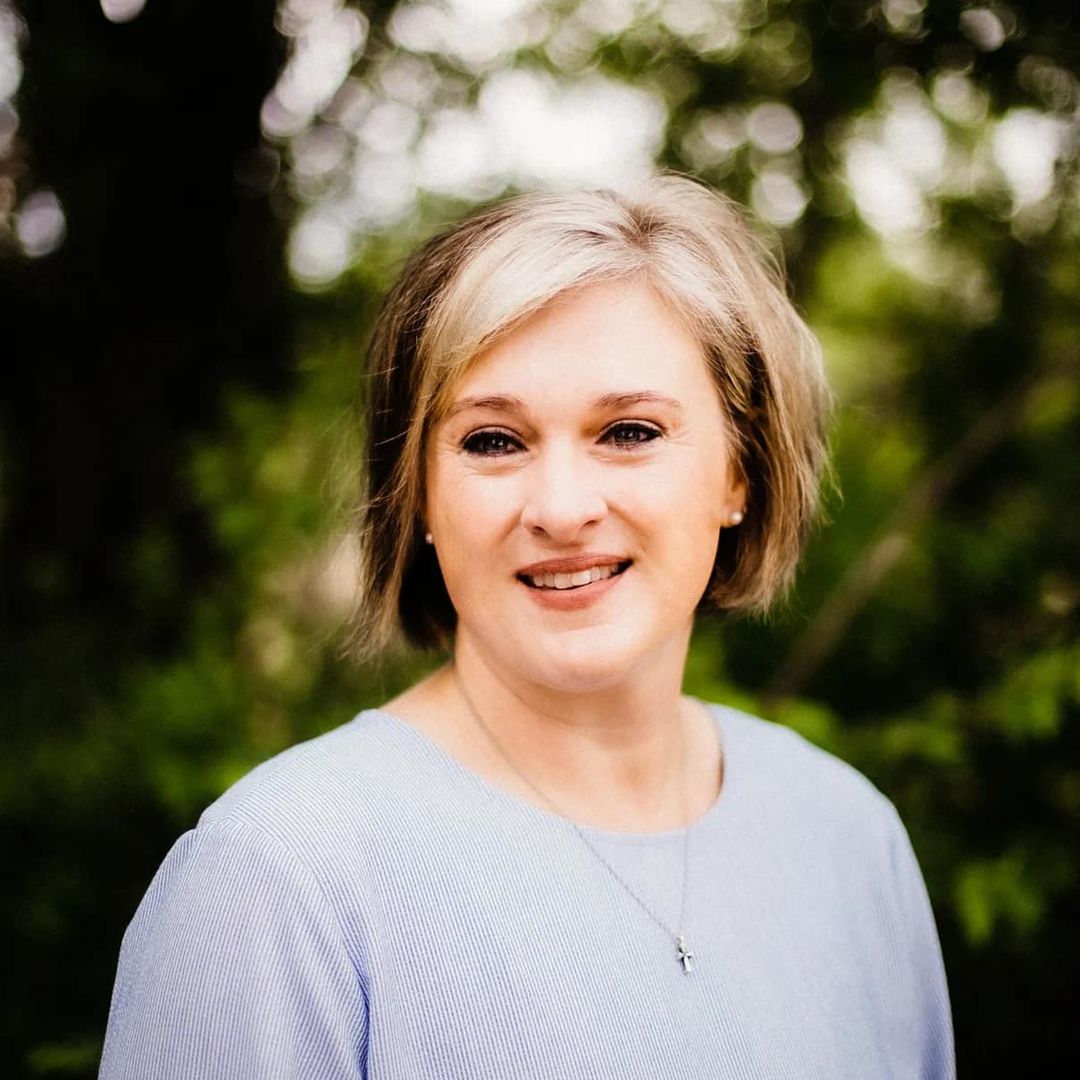 Meet DeeAnne Sisco
DeeAnne has been a registered nurse for ten years, having graduated from West Texas A&M University with a bachelor's and master's degree in nursing. She has served at the bedside in surgery (specializing in trauma, general, plastics, gynecology, and pediatric surgery), post-anesthesia care, bariatric nursing, medical-surgical nursing, and in emergency medicine. In addition, DeeAnne worked in nursing education at the collegiate level for 8 years, teaching both in the classroom and in the clinical setting.
"I love being a nurse. It is my absolute pleasure to partner with clients and their families to ensure the best possible home care. I look forward to working with you and your loved ones to meet your at-home health/wellness goals and needs."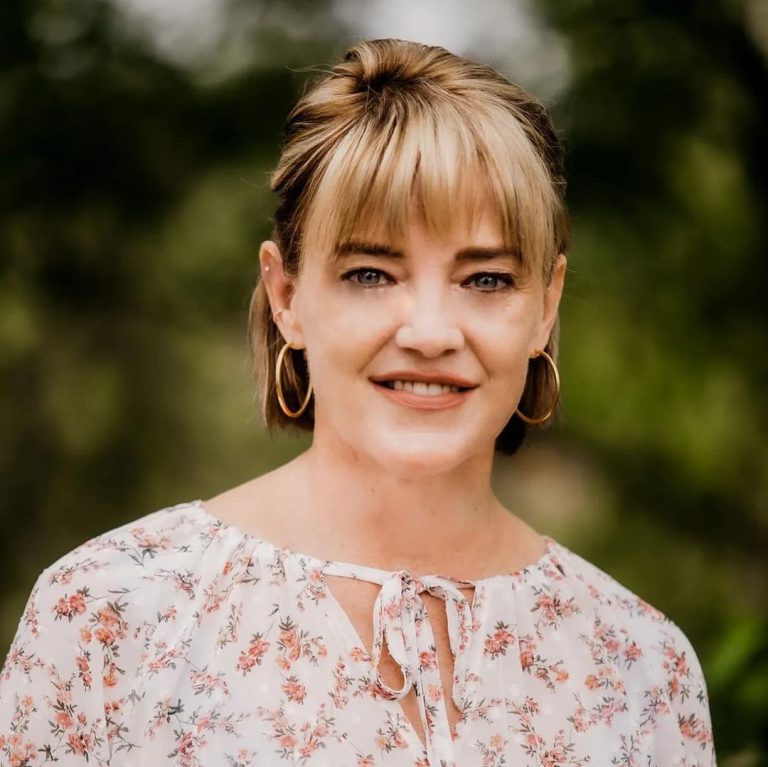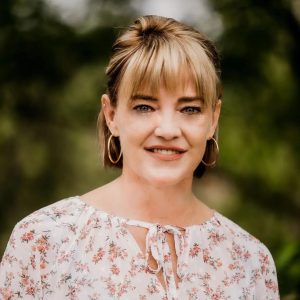 Meet Jan Cannon
Jan has 30 years experience as a registered nurse. She has vast clinical experience in a number of clinical settings, including the emergency room, intensive care units and medical surgical areas. Additionally, Jan has been a nursing educator in higher education for over 28 years. She received her bachelor of science degree in nursing from Hardin Simmons University and she was awarded a master's degree in nursing from West Texas State University.
"Being a nurse is one of the most rewarding experiences of my life. I am committed to providing every individual with the most compassionate, safe and trustworthy care possible. I want to make a difference in other people's lives and be there for them when they are in need. I will always give individuals and families the same level of care that I would desire for my own family."